After only 10 short years of perfecting our relationship, Jenny and I are a happily married couple. And yes, after only two weeks, I can say happily. Jenny and I are like peas and carrots! Our wedding was absolutely gorgeous. We chose to book The Firehouse and their outdoor courtyard for our day, and it was such an obvious choice for us… We didn't even visit another venue!
The Firehouse
1112 2nd St
Sacramento, CA 95814
(916) 442-4772
The Firehouse is classy and good-looking, but it was elevated to another stratosphere by our florist, Martha Andrews. Martha is the creative genius and owner of Blooms, a Sacramento Floral Boutique specializing in weddings. Jenny and I felt the awesome-ness of her talent when we walked into the courtyard as she was adding the finishing touches…I just said ..wow. After the sun set on Old Sacramento, the uplighting that our DJ and friend Joe Kalamaras brought helped transform the location from a classy brick patio to a romantic, secluded event fit for a magazine….Here's some details from my awesome photographer Jessica Moores' blog: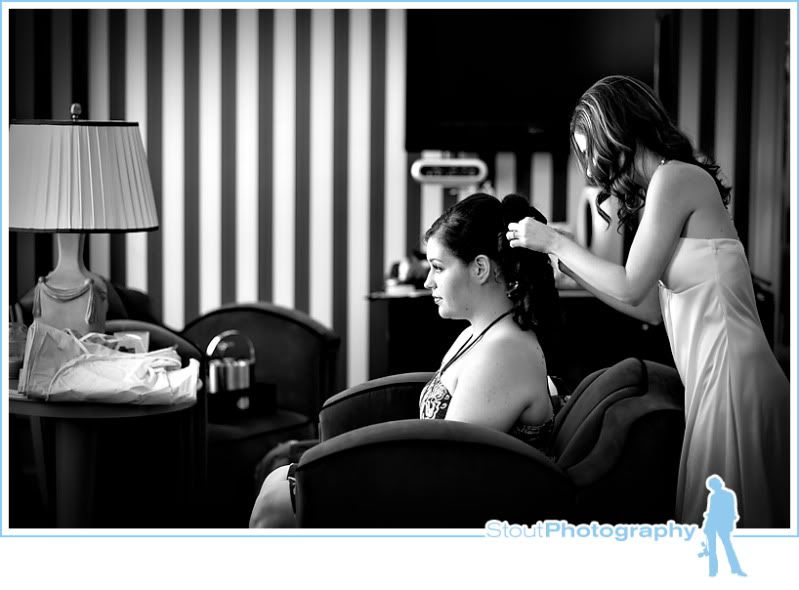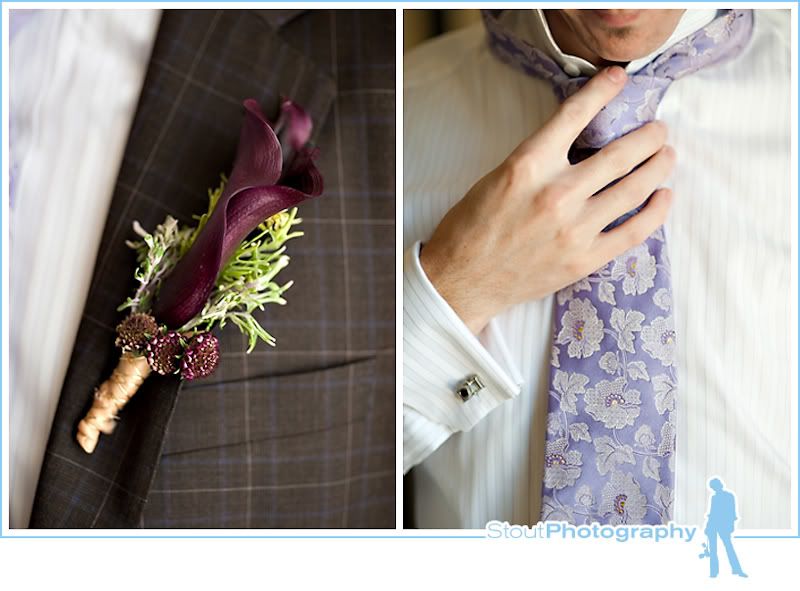 To see the rest, head over to her blog.
Now that our wedding is completed,  and I have gorgeous wedding photos from the Firehouse and Downtown Sacramento to pour over, we can tackle so many other projects that fall by the wayside, like installing our new hot tub, landscaping, and working on my new blog and website!
Much <3,